Welcome to École Brander Gardens School!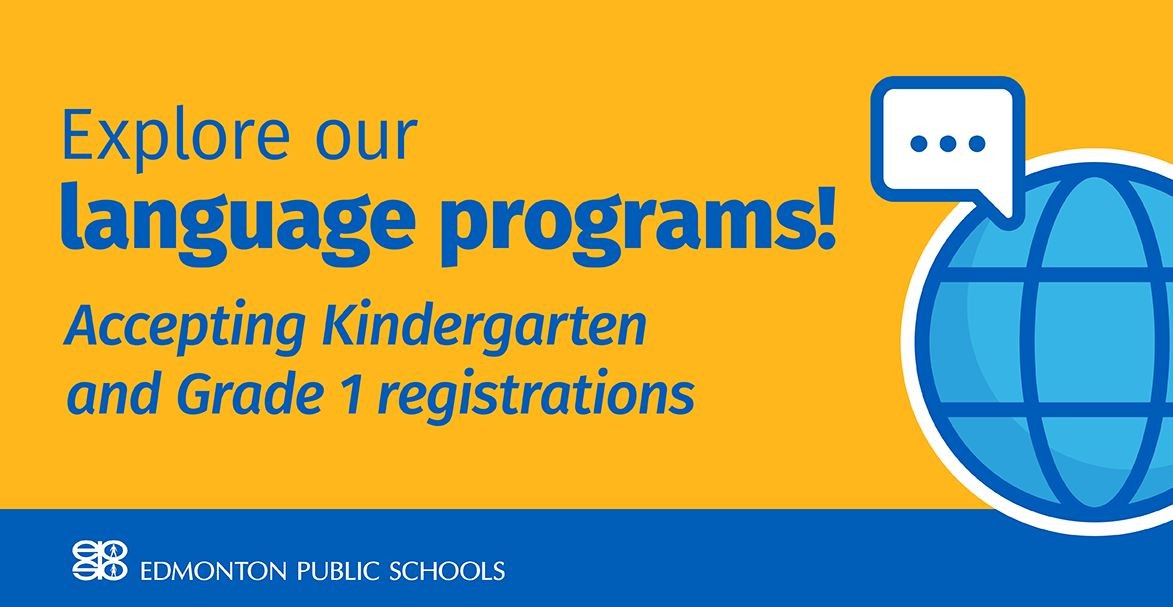 Please find below some links to some information for a better understanding of our programs:
École Brander Gardens School is a learning community where all students and their families are welcome.
We focus on high quality, engaging learning experiences for all students, as well as developing future citizens of the world. We work with families and community partners to provide safe, caring, healthy, diverse, inclusive and equitable experiences that engage students to achieve their full potential in an increasingly interdependent world.