Clubs & Activities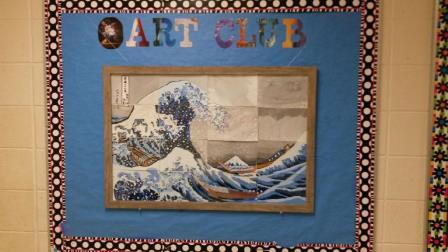 Clubs and activities vary from year to year based on staff expertise and student interest. They may include, but are not limited to:
Art Club
Drama Club
Indoor Track Club
Intramural Sports
Running Club
Scrabble Club
Student Council
Student Announcers
Senior Choir
Junior Choir
Primary Choir
AMA Patrols
Students in Grade six are invited to volunteer as our AMA patrols.
They are on duty in front of the school from 8:25 to 8:40 a.m., 11:35-11:50 a.m., 12:15-12:30 p.m. and 3:30-3:45 p.m.(2:25 to 2:40 p.m. on Thursdays).